We elevate your brand with Motion Design Videos 😎
Animated videos increase conversion rates by a whopping 68%!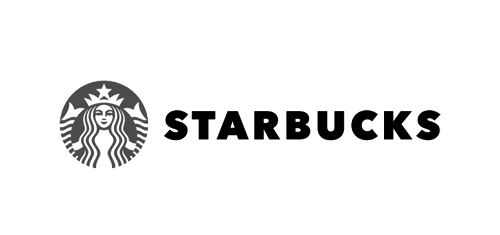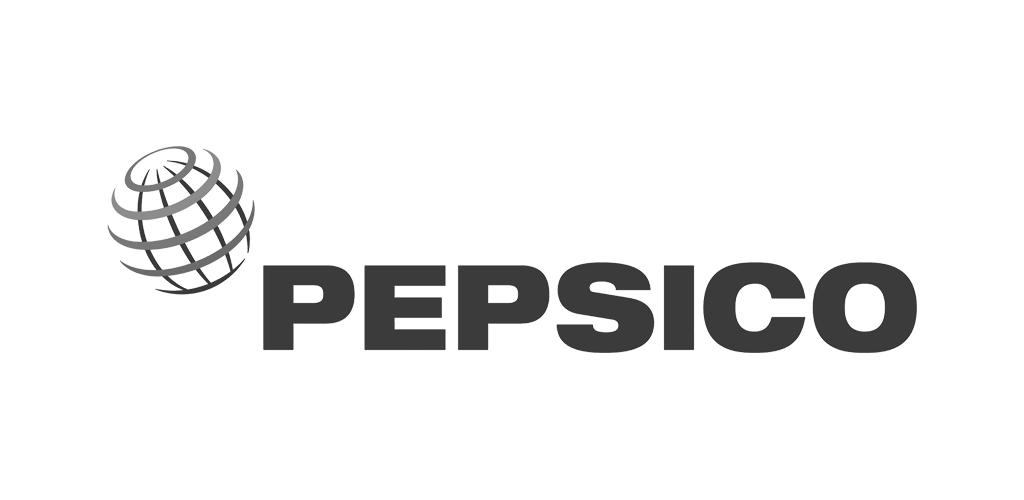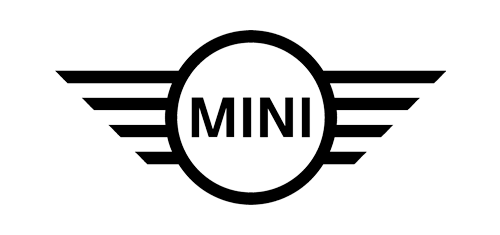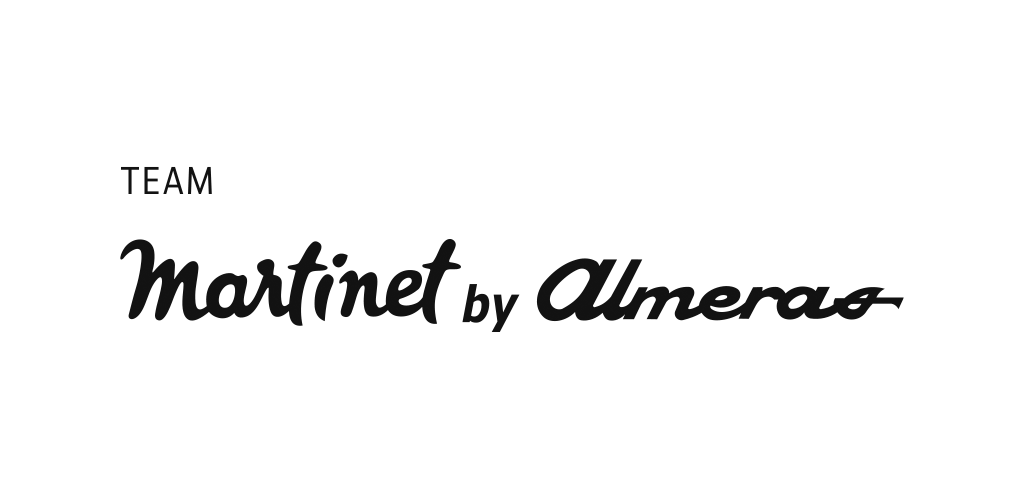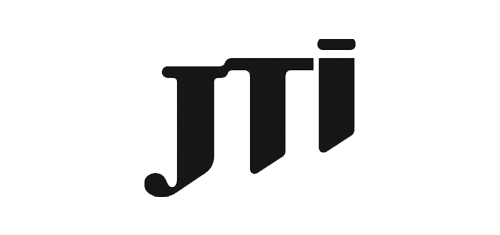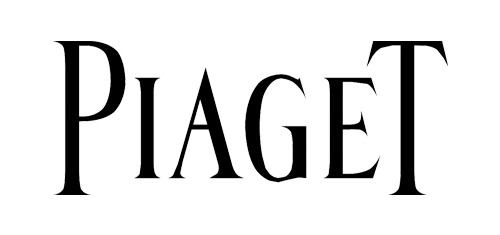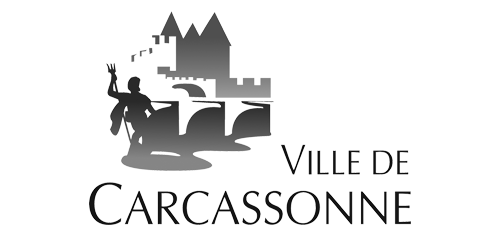 We are really good at what we do!
simply because we focus on one service only and we know how to put the customer in the heart of the action
✍️ #Script
We will start by creating your storyboard scene by scene once you give us your brief, and then share it with you for validation.
🎙️ #Voice Over
We have voice samples in different languages (English, French, Spanish, and Arabic) with both female and male options to choose from.
🤓 #Storyboard
We will illustrate the story first before proceeding to animation, ensuring you have a clear vision of the expected outcome.
🎬 #Motion Design
It's time to animate your video!
🤝 #Delivery
We will share the final version with you for validation and, if necessary, corrections. Once we receive your final written approval, we will proceed with the final export.
Our pricing plans.
Transparency is key!
Ou simplement, Réservez une session gratuite de 30 min : Calendrier